Geophysical Services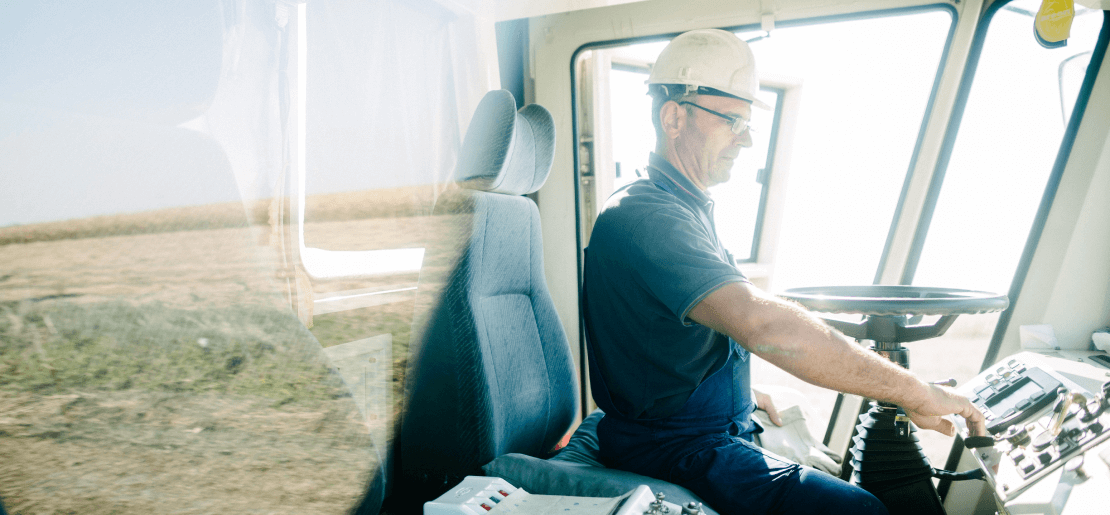 Geophysical research and data collection in the field refer to: hydrocarbon deposits (oil and gas), mineral deposits, underground water, research needs in mining, construction industry and other purposes.
Activities
Geophysical survey designing and projecting
Geophysical data acquisition
Geophysical data processing
Seismic methods
Reflective seismic method
 Refractive seismic method
 Data collection
 Preliminary data processing in the field
 Monitoring and control of the intensity of induced vibrations
Other Geoph. met.
Gravity and magnetics
Electrical
Exploration of cathodic prevent  and quality  of solation pipe-line casing
​Well loggin
​Seismic Data Aquisition
Telemetric systems
SERCEL UNITE France, 9000 channels – wireless acquisition system
SERCEL 428 XL France, 4000 channels – cable acquisition system
Seismic sources
SERCEL, Nomad 65 (10 vibrators, 30 t)
Explosives in the borehole
Drilling units
Failing CFD-2, USA
Carey H-100, USA
SBP-150, NIS-NAFTAGAS, Serbia
Hand motor drilling units
Cobra 47LA, Atlas Copco, Sweden
GPS:     
HW
– LEICA system 1200 – 2 units
– LEICA smart 1200 – 1 basic unit
– LEICA VIVA – 5 units
– GARMIN GPS – 4 hand sets
– Total station 407 – 2 units
SW
– Leica Geo Office ver.8.2
Reflective seismic methods and vibration monitoring
Systems for refractive seismic methods
GEOMETRICS 240 CHANNELS, USA
AWD ( Accelereted Weight Drop), P/S 200
Instruments for ground vibration monitoring and massive mining (demolition) control
MICROMATE – Instantel®, USA
SUMIT Vipa, DMT, Germany
Well logging
Well logging system Geovista, UK, 2008, with SW
Cathodic protection measurement
Instruments for cathodic protection measurement for CIPS/DCVG CathodicTechnologyLimited, Canada & for PCM – Radiodetection, UK
Instruments for cathodic protection measurement Pearson, USA and Serbia