Indirect Fluid Heater for CO2 Service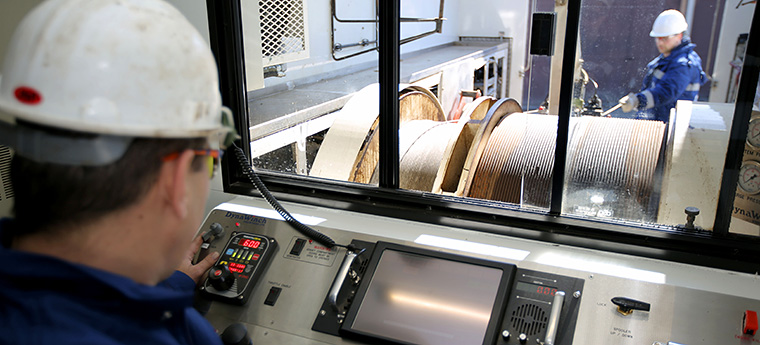 Well test heaters are used to heat the well production after it flows out of the wellhead and prior to the separating process. For a number of reasons it becomes necessary to heat the flowing well production during well testing operations.
Indirect Heaters, consist of a large, low pressure tank which can contain a large volume of water or glycol heated by a burner (gas or diesel) in a fire tube. The fluid to be heated passes through high pressure flow tubes or coils installed in the tank and are covered by the water or glycol. The coils make several passes inside the tank to give the largest amount of surface area possible for heat transfer.
Manufacturer:
Capacity:
Max. Working Pressure ( coil): 3
46 bar
500 000 BTU/hr;
Fluid heater:
Dimensions:
Length 9500  mm,
Width   2600   mm,
Height  3300  mm,
Weight 7000   kg.