Wellsiting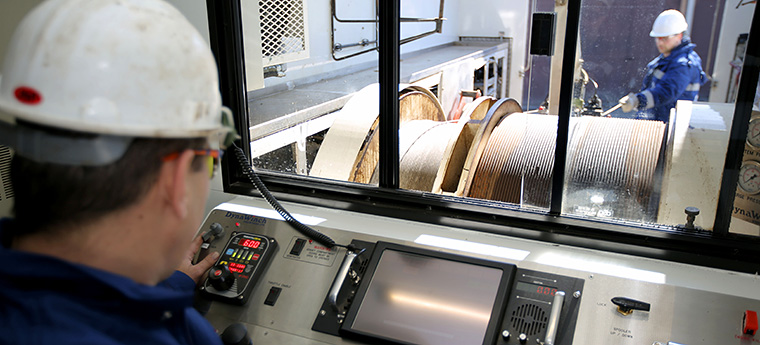 The Wellsite Geologist is an important member of the wellsite team, as the source of all operational geologic information, is the most important link in the chain of communication between wellsite and management.
The Wellsite  Geologist under direction of the Company Operations Geologist is responsible for all geology and geologically related administrative wellsite activity.
NIS Naftagas Wellsite Geologists have more than 10 years experience in geological well operations.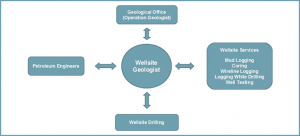 Duties and Responsibilities:
Evaluating offset data before beginning drilling,
Supervision of contractors (Mud Logging, Wire line Logging, MWD, Coring and Well Testing)
Picking formation tops, casing, coring and DST packer points,
Monitoring and supervising the collecting, processing and dispatching of samples,
Describe cutting and core including oil/gas shows,
Vigilance monitoring of drilling operation,
Keeping detailed records, writing reports, completing daily, weekly and post-well reporting    logs, and sending these to appropriate departments,
Witness an operation at the wellsite,
Quick-look interpretation of Wire Line logs and DST cards,
Keeping the drilling superintendent and operations geologist fully informed of all formation evaluation operations,
Safeguarding the collection, storage and transmission of information and reports at the well,
Checking all reports and logs from contractors prior to sending them to the oil company office,
Taking full responsibility for making decisions about suspending or continuing drilling,
Wellsite interpretation of formation evaluation data