Drilling Services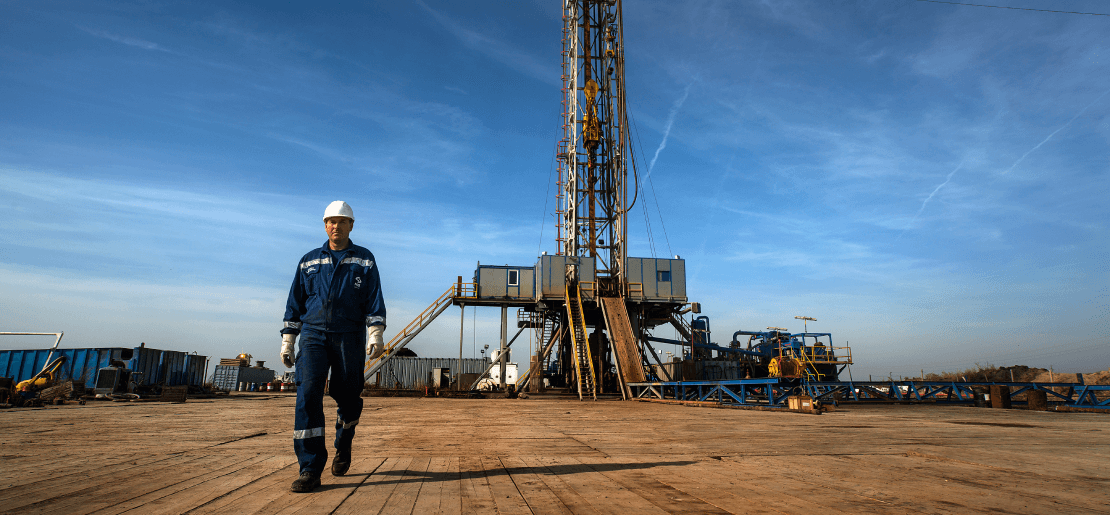 Drilling Department is part NAFTAGAS-Oilfield services, which deals with services for oil and gas drilling, well drilling and installation of equipment for these activities has many years experience working around the world.
Oil wells
Vertical, directional, horizontal and re-entry drilling of exploration and production oil, gas and geothermal water wells.
Drilling Services:
Drilling fluids services
Fishing and related services
Window opening and whipstock
Directional and horizontal drilling
Running casing and tubing
Running liner and liner hanger.
Cementing engineering
Equipment rental
Water drilling department
Supervising services for:
Drilling operations
Drilling fluids operations
Mechanical and electrical works
Coring
Fishing operations
Traning and preparation for:
Drilling is supported by:
Drilling fluids department with own API laboratory
Workshop for maintenance of tools, equipment and measuring devices
Design projects of mechanical and electrical equipment for drilling rigs.
Partners:
MI-SWACO
Weatherford
Precision Drilling.
Water wells
HIDROSONDA is a part of Drilling Department Enterprise engaged in exploation and production of oil, gas, ground water and geothermal energy. Drilling rigs: BBA 60-I, BBA 60-2, RB-40 Reference In its 50-year long practice, "Hidrosonda" has conducted drilling operations on more than 5000 research and exploitation wells for the various purposes, and drilled 450.000 m in total. There of 70 hydrothermal wells were drilled, 60.000 m in total, and 500 – 1600 m in depth. In addition, "Hidrosonda" entirely equipped some 30 wells and hydrothermal systems. Planing and consulting Hidro-geological and hydro-construction operations related to water supply of settlements, industry, water level reduction for construction operations, anti-pollution protection of springs, soil drainage and irrigation.​​
HIDROSONDA is a specialized division of the enterprise engaged in:
planing and consulting
driling of research & exploitation wells, water wells hydro – construction operations
workshop screen manufacture
workover and revitalization of the existing wells and hdm testing
Screens for Gravel pack operation
Outer diameter (mm)

Inner diameter (mm)

Wall thickness (mm)

Pipe permeability (%)

Screen outer diameter in total
▓
●
▼
60,3
52,5
3,9
12,4
66
76
74
73
62,6
5,2
10,3
15,5
80
90
87
88,9
77,9
5,5
8,4
12,7
16,7
95
12
114
114,3
102,9
5,7
9,9
13
19,7
140
134
130
139,7
127,3
6,2
10,7
16,2
166
162
160
168,3
155,5
6,4
8,8
13,4
17,7
194
190
188
219,1
205,7
6,7
10,3
13,6
20,6
246
240
240
273
258,8
7,1
10,9
16,5
296
305
295
323,9
309,7
7,1
9,2
13,9
20,9
350
355
350
355,6
351,4
7,1
8,4
12,7
19
382
388
380
406,4
392,2
7,1
7,4
11,1
16,7
432
438
440